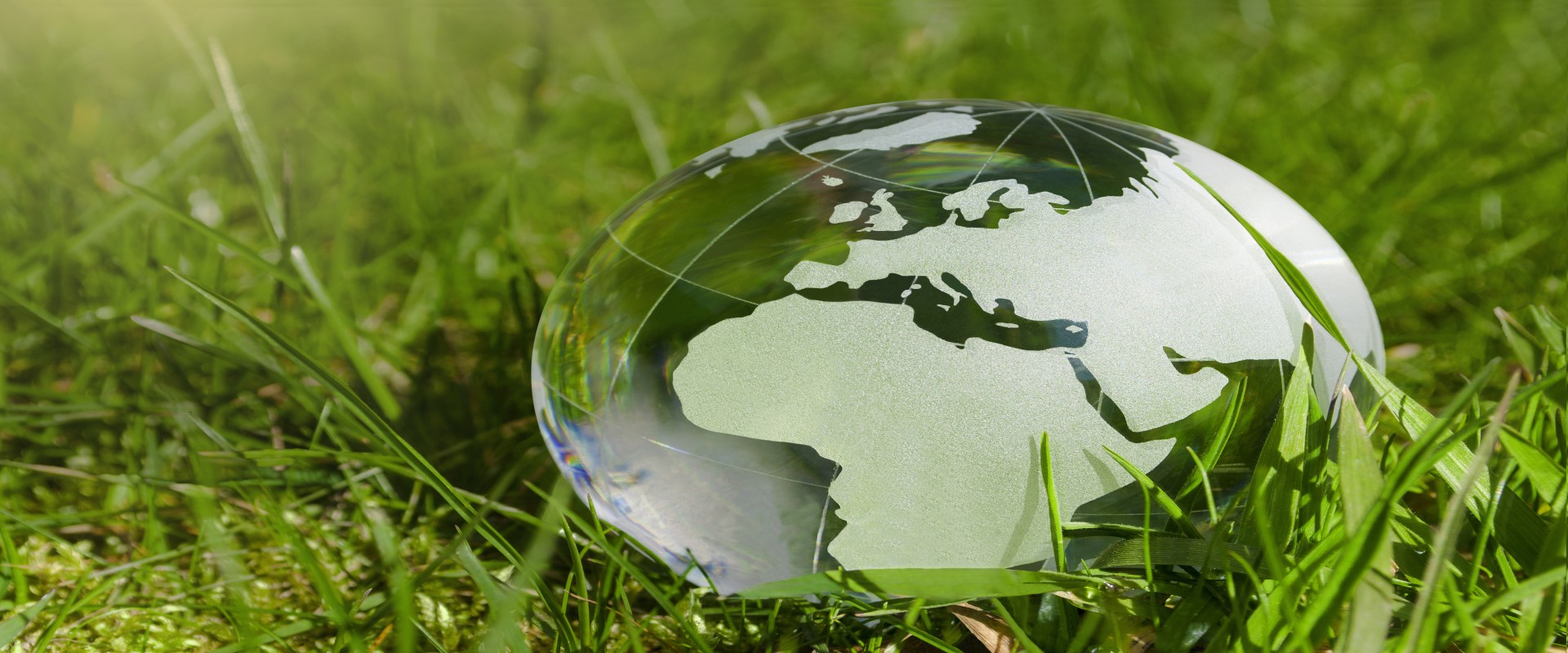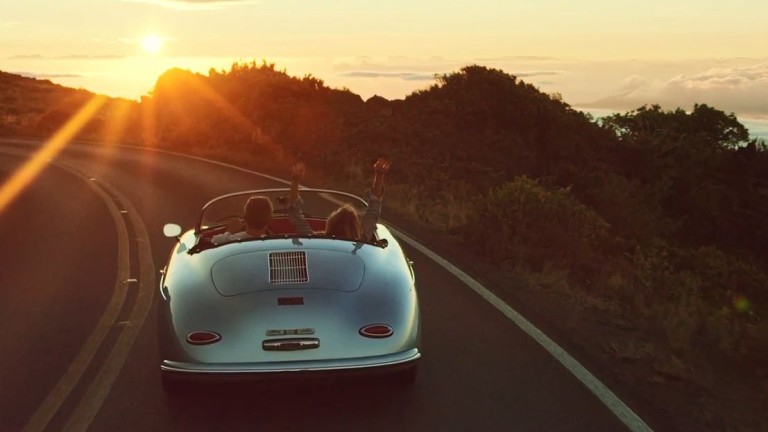 TUNAP Mission
With products for a wide range of industries and applications TUNAP improves the daily life of people.
We deliver intelligent products, quality applications and services far beyond our customer's expectations.
We provide customized solutions in respect of personal well-being and a healthy and safe environment.
In dealings with our customers and partners we are reliable, quick and professional.
Long-term partnerships form the basis of our success.
We act in a responsible, direct and predictable manner.
Our style of work is characterized by appreciation and respect.
We support each other and learn from each other.
We are successful because we promote and honor performance and personal engagement.
We see growth and change as an opportunity and challenge.
TUNAP works.