Our lubricating oils provide the optimum tribological solution for lubricating of your machinery and elements. The formulations of our oils are tailored to the specific requirements of each component. Also we cover the requirements of the food processing industry with our range of NSF H1 registered lubrication oils.
Our Portfolio includes
Chain oils
Gear oils
Glass machine oils
Compressor oils
Hydraulic oils
Discover Our Range of Lubricating Oils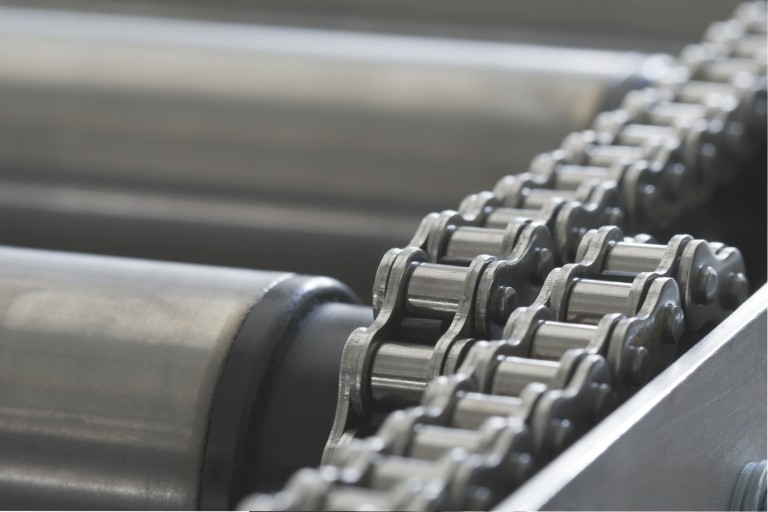 Chain Oils
High-performance chain oils for the reliable oparation of your chains even in extreme conditions, such as low or fluctuating temperatures, wet and aggressive environment or very high temperatures. Our chain oils are characterized by excellent penetration and low residue formation. Thus, your chains are reliably lubricated, the service life are extended and operating costs are reduced.
TUNFLUID HT range
TUNFLUID LT range
TUNFLUID TAC 2000
Fully synthetic oils out of this range are NSF H1 registered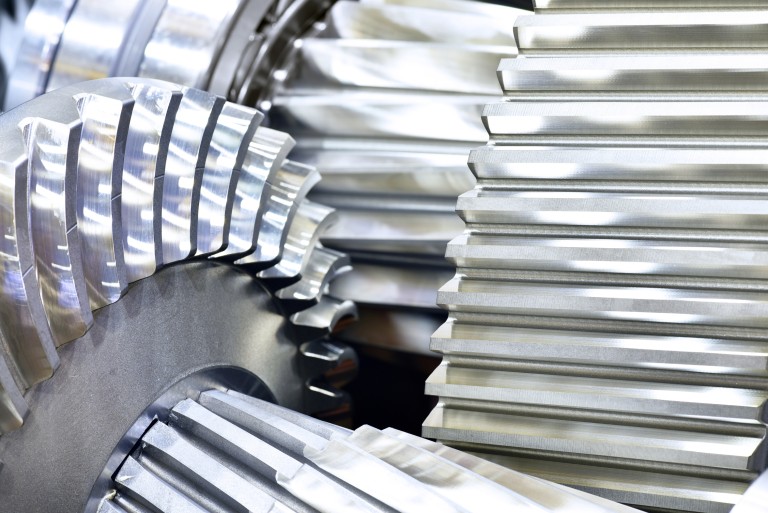 Gear Oils
Our gear oils ensure the safe operation of your machinery, long service life and help to save energy and costs. In addition to our mineral and synthetic gear oils according to CLP specification, we offer high-performance gear oils with OMC2 technology for long service life and smoothing of pittings and damage.
TUNGEAR H1 Range
TUNGEAR S Range
TUNGEAR PG Range
TUNGEAR Range
TUNGEAR CLP Range
Fully synthetic oils out of this range are NSF H1 registered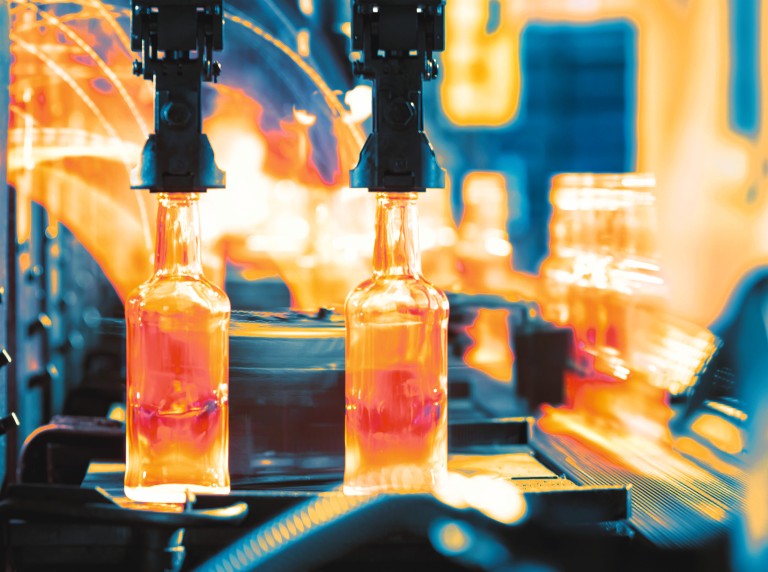 Glass Machine Oils
TUNAP glass machine oils are characterized by low residue formation. In addition, the lubrication intervals are extended due to supply through the central lubrication systems. This means you can operate your machines and systems reliably and reduce the costs of maintenance and repair.
TUNFLUID GN
TUNFLUID HT 170G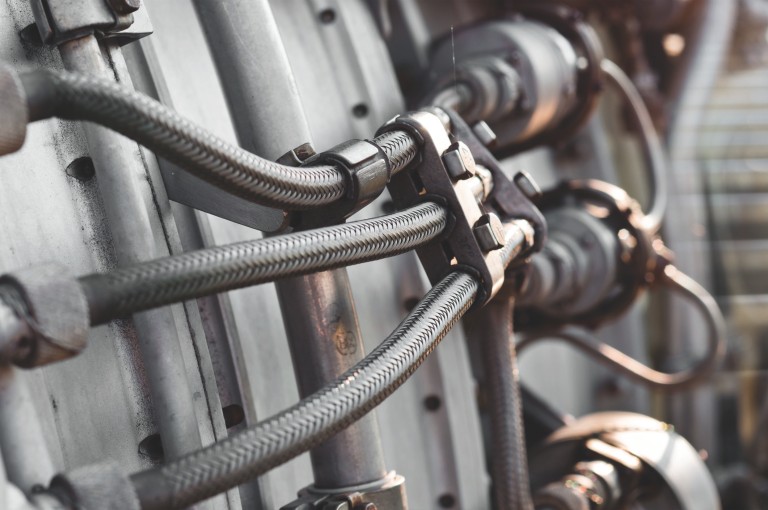 Compressor and Vacuum Oils
TUNAP compressors oils ensure the efficient and smooth operation of your machinery. High-performance additives reduce wear and tear and help to increase efficiency. Our oils are characterized by outstanding age stability and low residue formation because of a targed combination of high quality basic oils and high-performance additives. Therefore, oil change intervals will be increased and operation costs reduced.
TUNAIR Range
TUNAIR PAO Range
TUNAIR TS Range
Fully synthetic oils out of this range are NSF H1 registered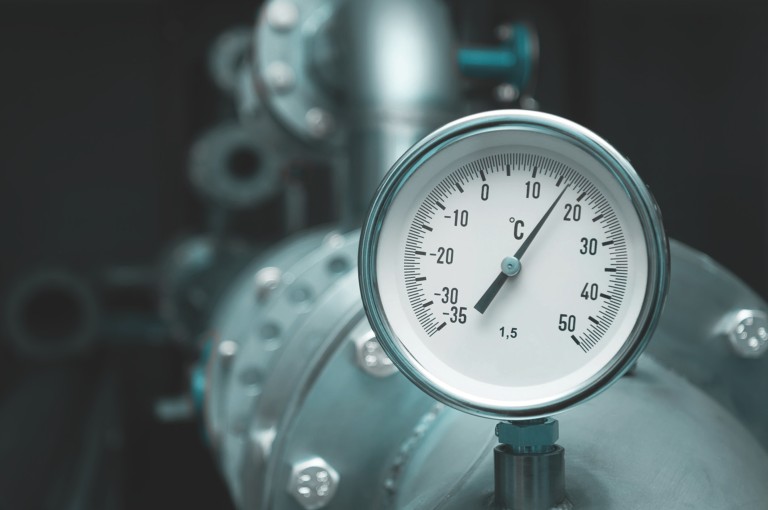 Hydraulic Oils
TUNAP hydraulic oils ensure reliable power transmission and are characterized by high air and water separation ability. Our hydraulic oils significantly reduce wear and tear and extend the service life of your machinery because of our OMC2-technology.
TUNBAR HLP
TUNFLUID LG Range
Oils out of this range are NSF H1 registered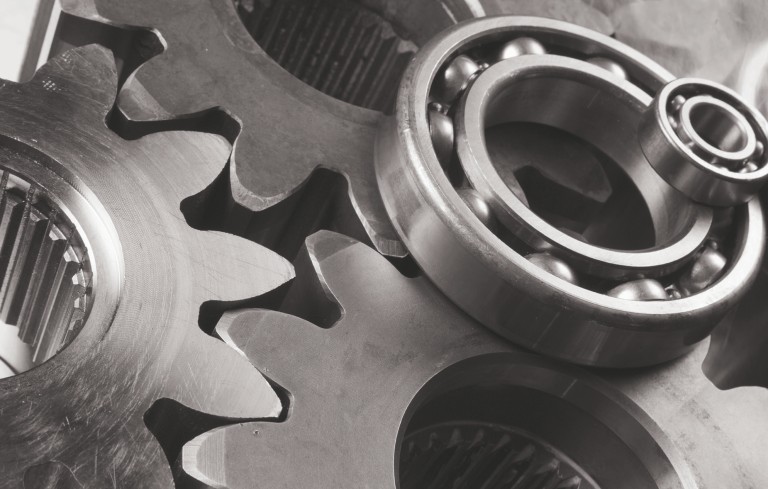 Multi-purpose Oils
Special oils with multi-purpose character for the lubrication of moving parts. We can offer you the suitable product for lubrication of your joints, spindles or guides as well as for the care and lubrication of seals, depending on your spresific field, production load and environmental influences. Our NSF-H1 registered oils are specifically targeted for food-processing companies.
TUNFLUID LG Range
TUNFLUID DAB
TUNFLUID FL 460
Oils out of this range are NSF H1 registered