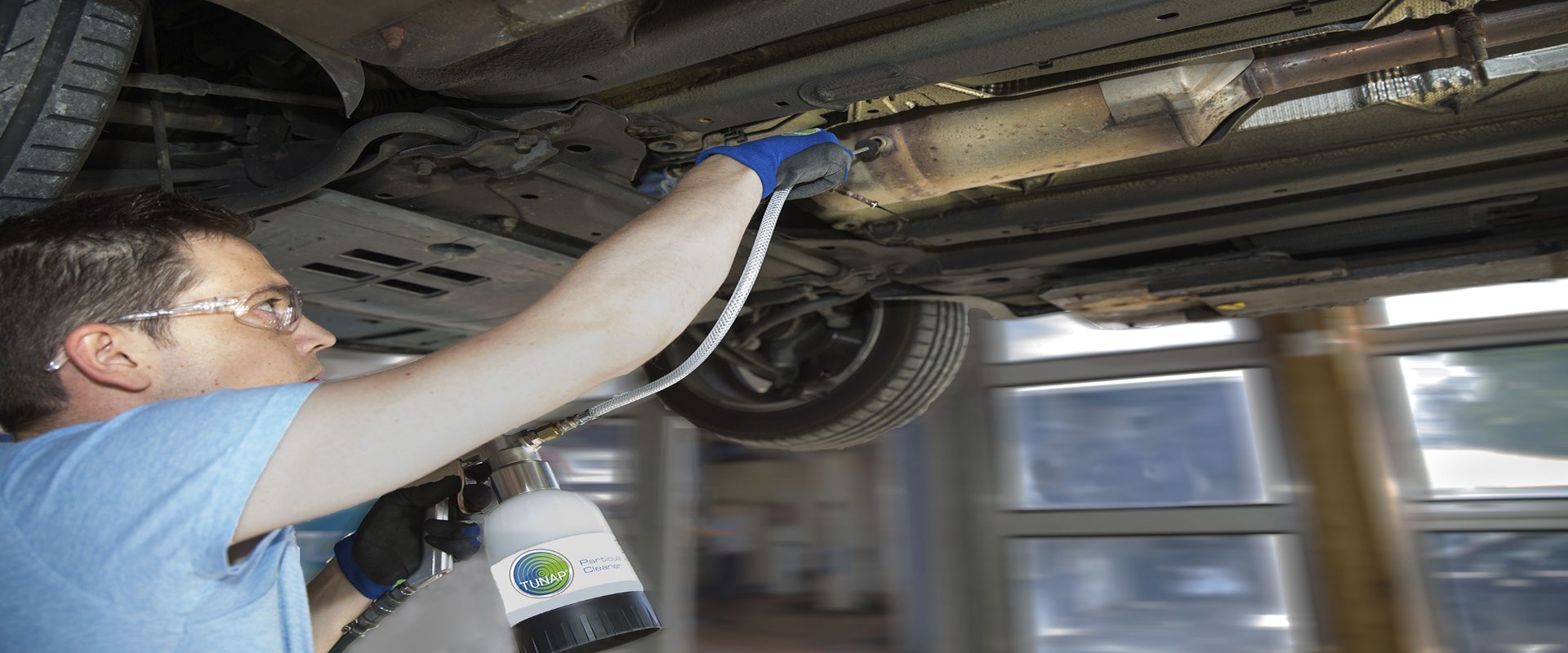 DPF Cleaning Instead of Replacing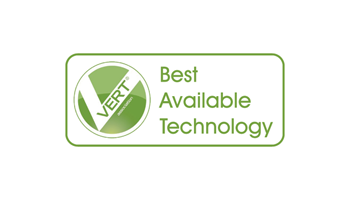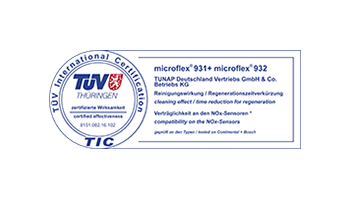 An Overloaded Diesel Particulate Filter is Expensive.
Replacement costs serious money. A new DPF can cost between 1,000 € and 6,000 €. Replacement also involves a lengthy garage visit plus possibly an expensive replacement vehicle.
The TUNAP Solution: Cleaning Instead of Replacement
Makes for customer satisfaction
DPF is back at work quickly
DPF cleaning does not require expensive removal
Our solution is technically approved by leading makers
Enormous cost savings
Preventive measures that keep your clients mobile long term
Proven over a quarter of a million times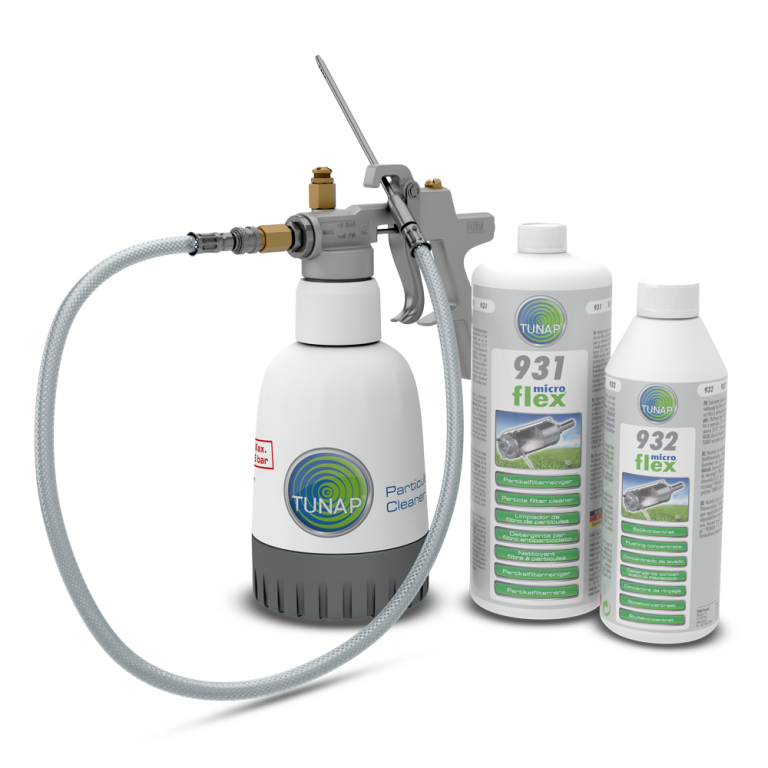 TUNAP Diesel Particulate Filter Cleaning
microflex® 931 and 932
The cleaning set for diesel particulate filters (DPF) consists of a nonflammable and metalfree cleaning liquid and a rinsing solution. The process developed and patented by TUNAP functions without time-consuming removal of the DPF.
Cleaning without disassembling the particulate filter
Nonflammable
Neutral ash- and metalfree formulation
Residue-free evaporation
Material compatibility